Exceptional Performance
Kubota RTV's are the perfect choice Utility Vehicles. Offering 4-wheel drive that provides an unequalled performance even in the most demanding conditions.
All terrain: Thanks to their compact chassis, their ease of handling obstacles, these utility vehicles can operate directly on all types of sites. Highly appreciated for their robust construction and comfort, they are perfectly suited to both professional and amateur use.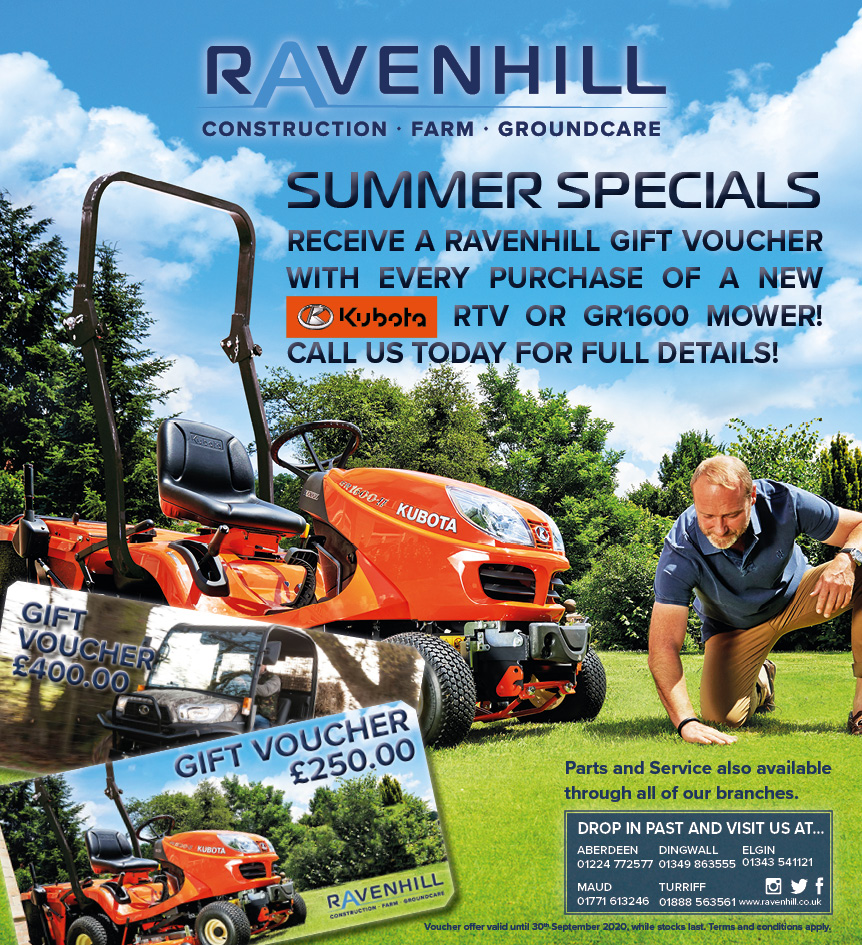 £400 RAVENHILL VOUCHER WITH YOUR NEXT PURCHASE OF A NEW KUBOTA RTV! Contact our Sales team for full details!